..






In good company.

-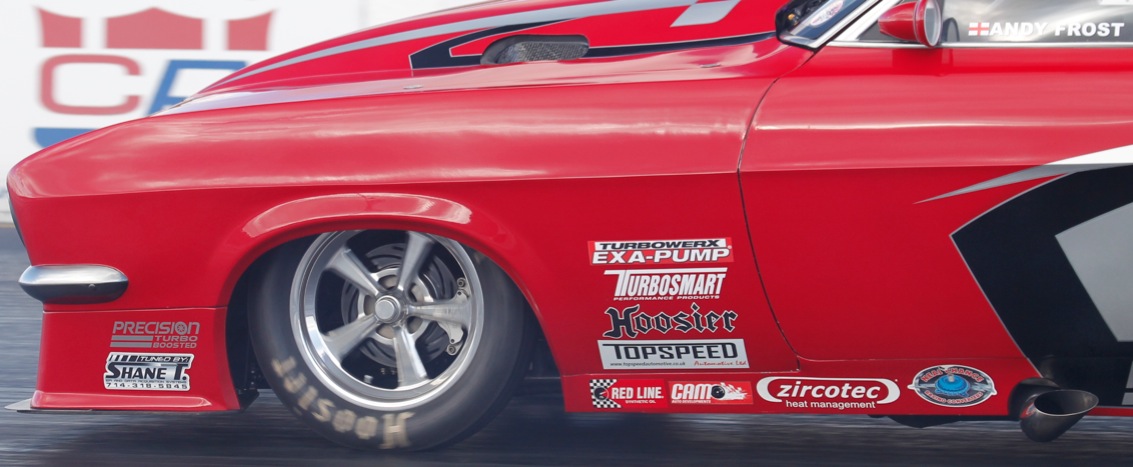 Image copyright Ivan Sansom and Rose Hughes


Andy Frost's.Red Victor 3
The World's.Fastest.and Quickest Street-Legal Car in the 1/4 mile.

In the span of one year Andy has broken FOUR world's records. TurboWerx is very proud of our association and support of Andy and his team's accomplishments. We are also very pleased multiple.Exa-Pumps®.are installed on the RV3 and have played a supportive role in setting these records.



See the TurboWerx Exa-Pump® installed on Red Victor 3.
In this video (@3:43), an Exa-Pump can be seen installed near the front on the frame-rail: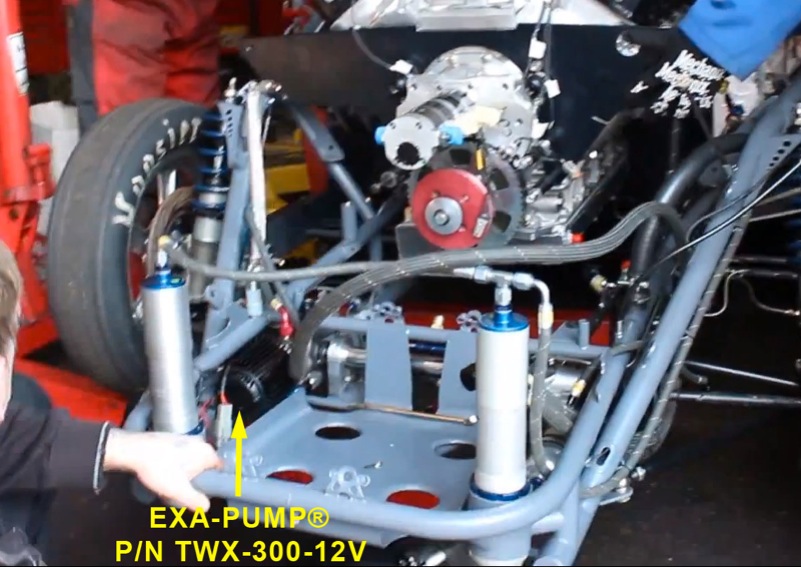 Andy is running a stock unmodified Exa-Pump p/n TWX-300-12V.

Andy is also running the Exa-Pump "Mini" p/n TWX-200M-12V on Red Victor 3 for cooling the Lenco transmission






....................