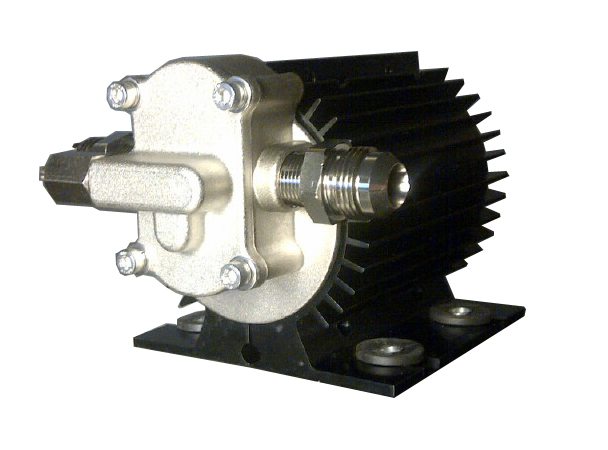 Exa-Pump® With Pressure Bypass Valve
Compact Adjustable Pressure Bypass Valve Add-on Option for the Exa-Pump®


For Turbocharger Systems With Fully Independent Oiling Set-ups.

The Exa-Pump® Pressure Bypass Valve is a compact, reliable, inexpensive, easy-to-use add-on solution to any Exa-Pump®** for use as an oil pressure pump for independently oiled turbocharger(s). This bypass valve is infinitely adjustable from 10psi-40psi for covering uses with either journal-bearing or ball-bearing turbocharger styles. One Exa-Pump with this bypass valve can supply a single turbocharger or twin turbocharger set-ups. Important to note that with the bypass valve installed the pump's ability to scavenge oil is not affected - it can still be mounted above the turbocharger. Also note this bypass valve can also be retrofit to any regular-size Exa-Pump ever made over the years. Installation typically in under 10-minutes:

**Regular-size Exa-Pump only, not Exa-Pump "Mini"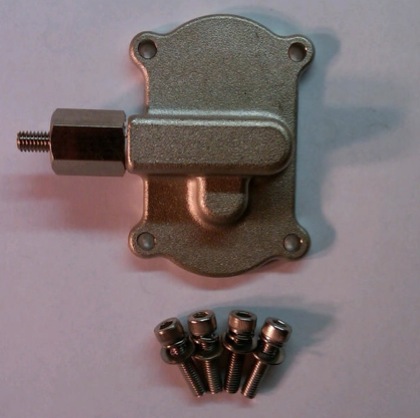 TurboWerx Part # TWX-1040-BV
Price: $129.00

CLICK HERE FOR ORDER PAGE